3 Tips to ⬆️ Your Land Value
Owning land can be a great investment.  With the right strategies, you can maximize your return on investment by increasing the value of your property.  Knowing how to increase that number is essential for long-term land ownership.  Let's explore some ways to get this done.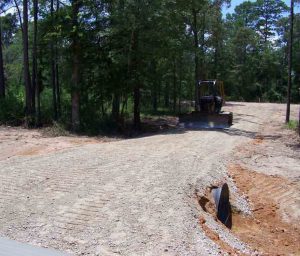 One of the best ways to add value to your property is by making it more accessible.  If potentials buyers are able to easily drive on and off your property, they're more likely to want to purchase. 
Consider adding a culvert and driveway, for easy access off the main road.  Also, smooth or grade any dirt driveways so all types of vehicles can drive onto the land without concerns of car damage or getting stuck.   If you have a long easement to access your land-spend the money to get the trees removed and the pathway clearly marked.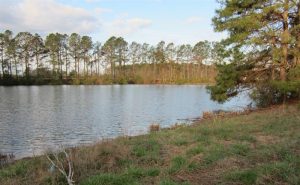 We are talking vacant land— so there's likely no curb, but you can still spruce up the view from the street
. Adding visual appeal to your land can go a long way towards increasing value.
This could include simple landscaping elements such as clearing underbrush or walking paths.  Or go big and add unique features such as ponds to help enhance the natural beauty as well as attract more wildlife.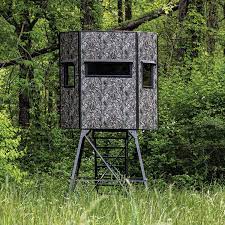 Many potential buyers are overwhelmed with the blank canvas that most vacant land properties provide.  BUT perhaps you could overcome some of these fears by installing a well and getting permits for future septic systems in place.
Additionally, if you install certain upgrades that are specific to certain types of activities (such as hunting or fishing) then you may be able to target a specific type of buyer willing to pay extra for those unique amenities.
Increasing the value of your land doesn't have to be complicated- it just takes strategic planning and effort on your part!  By making improvements such as improving the access, upping the aesthetic appeal, or installing upgrades & amenities, you can increase its overall worth and attract more potential buyers.
-Jen