3 Common Mistakes People Make When Selling Land
So you're ready to sell your land, great! Before you start, make sure you avoid these 3 common mistakes people make when selling their North Carolina land. 
Not Understanding the Value of the Property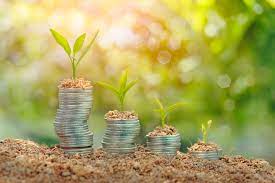 Many people assume their land is worth more than it is, either because they have an emotional attachment to the property, or they are not familiar with the market differences in land. Just because a neighbor sold their land for $50,000 does NOT mean yours is worth the same. Land value depends on many different factors—there is no straight forward price per acre you can use when comparing other sold properties. (I wrote a whole article on factors that affect NC land value-send me an email for a link).
Not Effectively Marketing the Property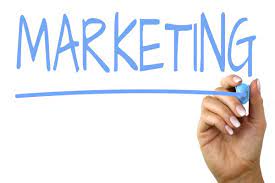 Great photos and a far reach is key when trying to attract potential buyers for your land. Be sure to utilize multiple ground level, drone and aerial photos and property maps to showcase your properties unique features. Consider using multiple online platforms and paid targeted advertising to reach a wider audience. Selling land can take time and many people become frustrated if they don't receive an offer quickly—be prepared to revamp your marketing to continually reach a new audience.
Not Properly Completing the Paperwork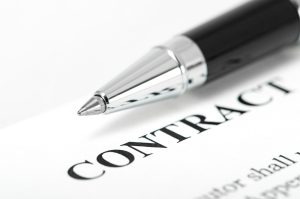 Once you have a buyer, be sure to both sign a purchase agreement- this should outline all the details of your sale. You'll then need to hire a licensed NC real estate attorney to facilitate the transaction to ensure clear title to the property and all legal documents and county required filings are completed correctly.
-Jen