A Safe & Effortless Way to Sell Your Land
We make selling your vacant land easy with white glove service and a secure transaction.
Start Your Land Selling Journey
Complete the form above or reach out to us directly to tell us about your property.
Our professional Land Transaction Coordinator will reach out to discuss the details of your land.
We will contact you by phone or email to present and discuss the offer amount.
With a signed sales agreement, we begin the closing process and arrange a closing date with you.
A few advantages of working with us include:

WE ARE READY TO MAKE A CASH OFFER TO PURCHASE YOUR VACANT LAND!
We Pay All Closing Costs
No Fees
No Agent Commissions
We Specialize in Helping Others Get Out of Sticky Land Situations
If you have inherited land, are looking to move, are behind on payments, owe liens, are trying downsize or just simply need a financial boost - we are here to take your unwanted land off your hands. Sell your property securely and efficiently.

Did you inherit a piece of land? While inheritances can be great, receiving a piece of vacant land with no plans to use it can be cumbersome. Let us put cash in your pocket!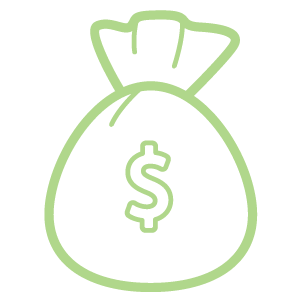 Taxes are tough enough to deal with. It can be even worse to pay taxes on land you're not using. Owe back taxes? Chat with us about how we can help.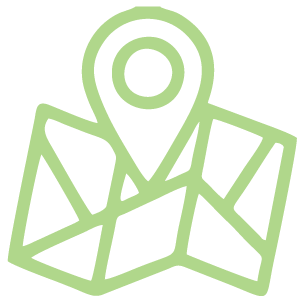 Is your land too far away to use? Off load your vacant land in the "middle of nowhere" and reinvest in something that works better for you.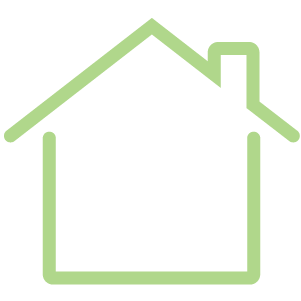 Was your land listed with a real estate agent and sat on the market for months not selling? We purchase land quickly (usually 3-4 weeks from agreeing on a price).
Behind on your taxes or facing foreclosure? Contact us to chat about how we can help.
How our safe process works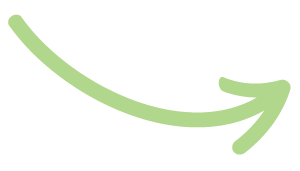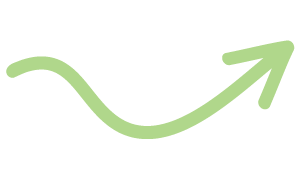 Professional Consultation
Professional Consultation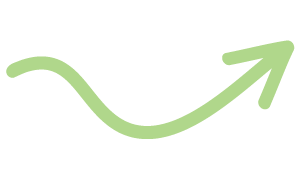 A Land Transaction Coordinator will reach out to discuss the details of your land. After our call, we complete our internal review process to prep your offer.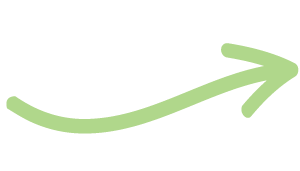 Get an Offer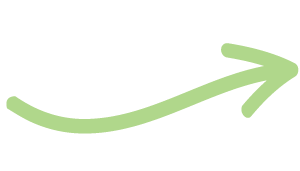 We will contact you by phone or email to present and discuss the offer amount. Once we have agreed on a final sales price, we will prepare a purchase agreement for your review and send it for your signature.

Close & Get Paid
With a signed sales agreement, we begin the closing process and arrange a closing date with you. Leave all the work (and the fees!) to us. We close using a title company or real estate attorney and funds are handled through escrow.

Secure Escrow Closings Give You Peace of Mind
We use a title company/real estate attorney to facilitate the transaction. They also serve as the escrow agent, a neutral third party responsible for obtaining the funds prior to closing and transferring them to you after closing is complete.
This gives you peace of mind, knowing you will be paid at the end of the transaction.
Have more questions? Call or text us at 919-694-0990 or email us at Intake@LandDuo.com. One of our team members will reach out about your property as soon as possible.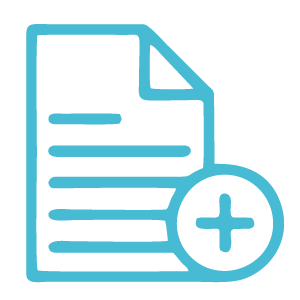 Complete the submission form and a Land Transaction Coordinator will contact you to learn more about your property and situation.
Don't just Take Our Word for it...
check out these reviews from sellers:
"The Land Duo were extremely helpful and knowledgeable about the process, even though I was not. The entire process went really smoothly and I got a check for exactly what they said I would get. I was happy to not have to pay any closing fees or realtor fees. I would highly recommend them. Thank you to the Land Duo for helping me with my property."
"I highly recommend doing business with The Land Duo. They are prompt and courteous. I had very good experienced with them, made my land purchase very smooth from the beginning to the end."
"Jen was extremely helpful and walked me through everything. Every time I had a question she was there with an answer. I'm very happy I had the opportunity to work with her."
"I sold land to The Land Duo and it was absolutely fantastic - they were very clear about the process, kind, and professional, and the transaction went extremely smoothly. I'd highly recommend them."
"Jen worked very hard to purchase our land even though it was a complicated property in rural NC. She frequently called and emailed with updates so we always knew where we were in the process. She took care of all the details and we got our money very quickly. We felt we got a fair price for our land and didn't have to pay any closing costs. We would recommend Land Duo to anyone wanting to sell land."
"The Land Duo were extremely easy to work with. And will definitely be going to them for any future land purchases. Thank you so much for all the help!"
"The Land Duo is polite, courteous and professional. I will be using them again."
"The Land Duo is very easy to work with. I sold my property in AZ to them. They are very professional and true to their word. The transaction of selling my property to them was a breeze. They answered my questions and emails in a very timely manner. Was definitely a pleasure doing business with them."
"Very informative. Easy transaction. Quick response. I worked with The Land Duo to sell my property in Northern Arizona. The entire transaction was handled via email. Within 3 weeks from the initial contact the final check was received in the mail. I highly recommend The Land Duo."
"Very timely manner with responses, very business like. The Land Duo made the purchase of property very simple. I would highly recommend!"
"Working with Heather made the sale of our property to Land Duo easy and quick. She was professional, prompt and available by phone and e-mail."
"The Land Duo is easy to work with. I talked with and emailed a real person, who kept me updated on every step of the process. Thanks."
"I have bought a lot of land over the years and working with Jen at The Land Duo has been the best purchase experience I have had. Thanks to The Land Duo, my wife and I will finally be able to open our Veterans Transition Ranch to help those that have served our country, keeping us safe and free, making it possible for anyone to own a piece of the greatest nation on earth. Much thanks to The Land Duo."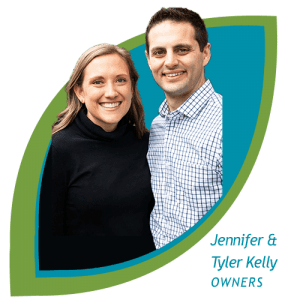 Here at The Land Duo, we specialize in purchasing vacant land properties. We are based in North Carolina, but we've purchased land across the United States. We've successfully completed hundreds of land purchases, and our team is ready to guide you through the process and make it easy to sell your unwanted property.
Quick Closing Without Cutting Corners
If you choose to sell your property to us, we will use a local title company or real estate attorney to close the transaction. They also will act as an escrow agent, so you don't have to worry about getting paid. We wire funds to the closing company prior to closing, and they will not complete the transfer of the property until your funds are received. Most of our transactions are closed in just a few weeks after we submit the purchase agreement to the closing company.
Want to Sell Your Property?
Whatever the reason you're ready to sell your land (financial stress, life change, unwanted inheritance, etc), we're here to help you trade your burdened land for cash. If you have mounting property taxes, we can take care of those for you and relieve this financial burden.
Selling land can often be difficult, long, and expensive process. With smaller buyer pools, fewer comparable properties, and fewer agents who understand land, selling your property can be very a frustrating process.
So before you try selling the property yourself, why not give us an opportunity to review your property? We will make a fair offer for your land with consideration to any back taxes owed and our other investment criteria.
Frequently Asked Questions
start here to get your cash offer

We're experienced, direct buyers who have completed hundreds of transactions. There are no fees, no commissions and we pay all the closing costs. Fill out the form to start your land selling journey!
Wondering what we are willing to pay for your vacant land? Our offers are cash, fast, and no obligation.
Click the button below and fill out the form to get started!